In the News
October 4, 2017
Books By The Bushel, LLC officially becomes a Certified Woman Owned Enterprise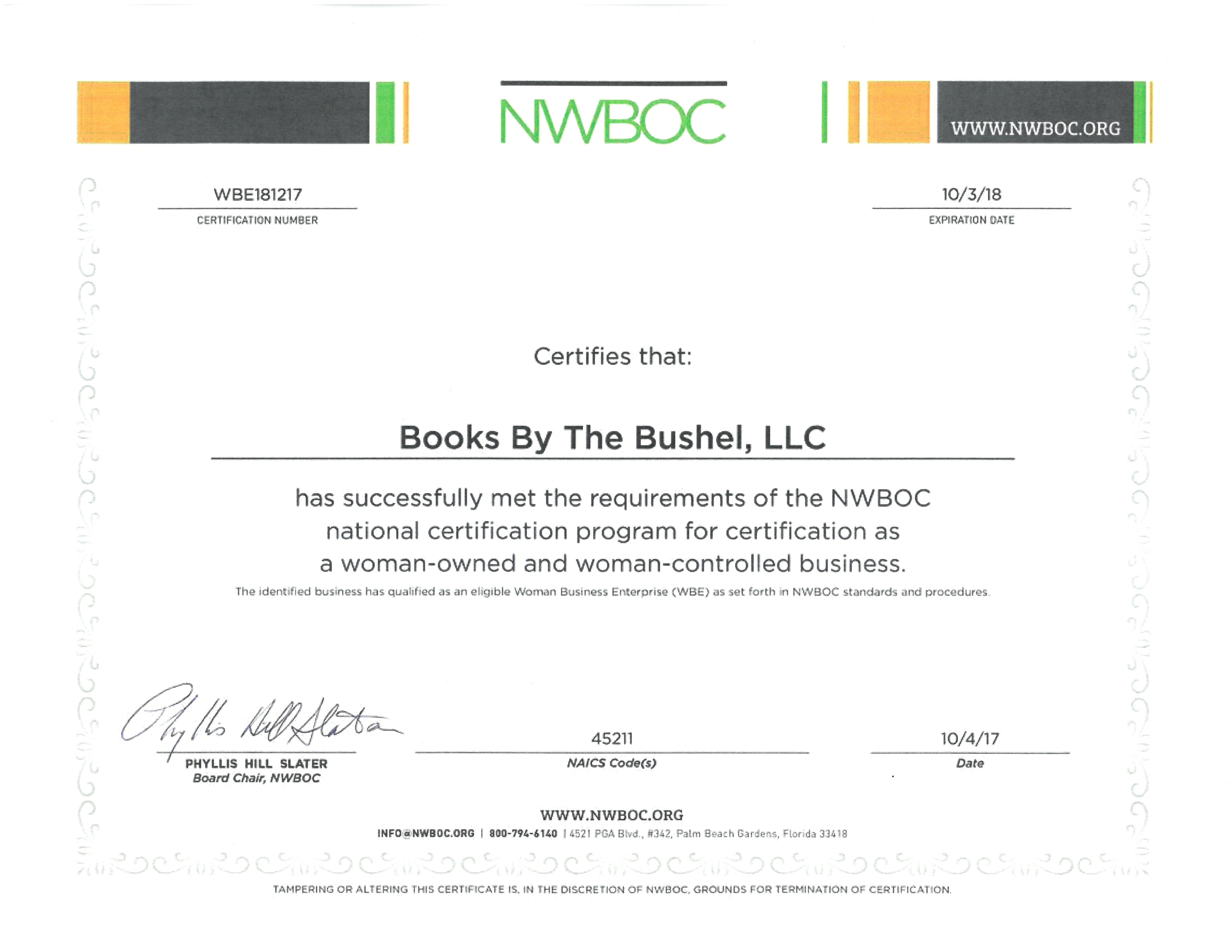 April 2, 2017
Drew explains why he enjoys working at Books By The Bushel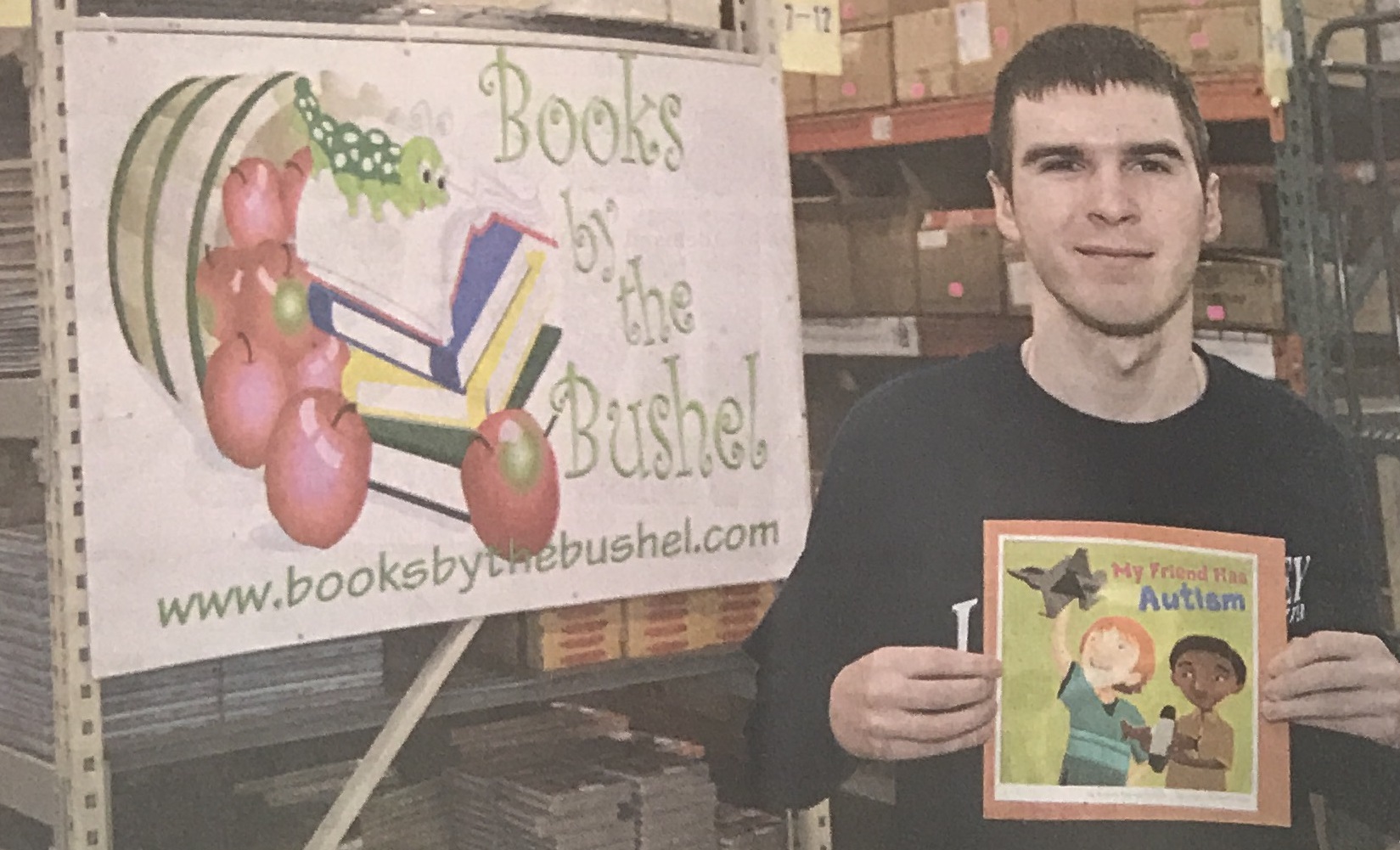 We couldn't be more proud of Drew! Being interviewed for a newspaper article was totally out of his comfort zone, but when he heard April was #autismawarenessmonth he quickly agreed to do it. He knew right away which book he wanted featured with his picture and gave us that amazing Drew smile (reserved for VERY special occasions!). Way to go Drew!
October 2016
Books By The Bushel partners with the Versailles Rotary to provide Dictionaries to third grade students in three local school districts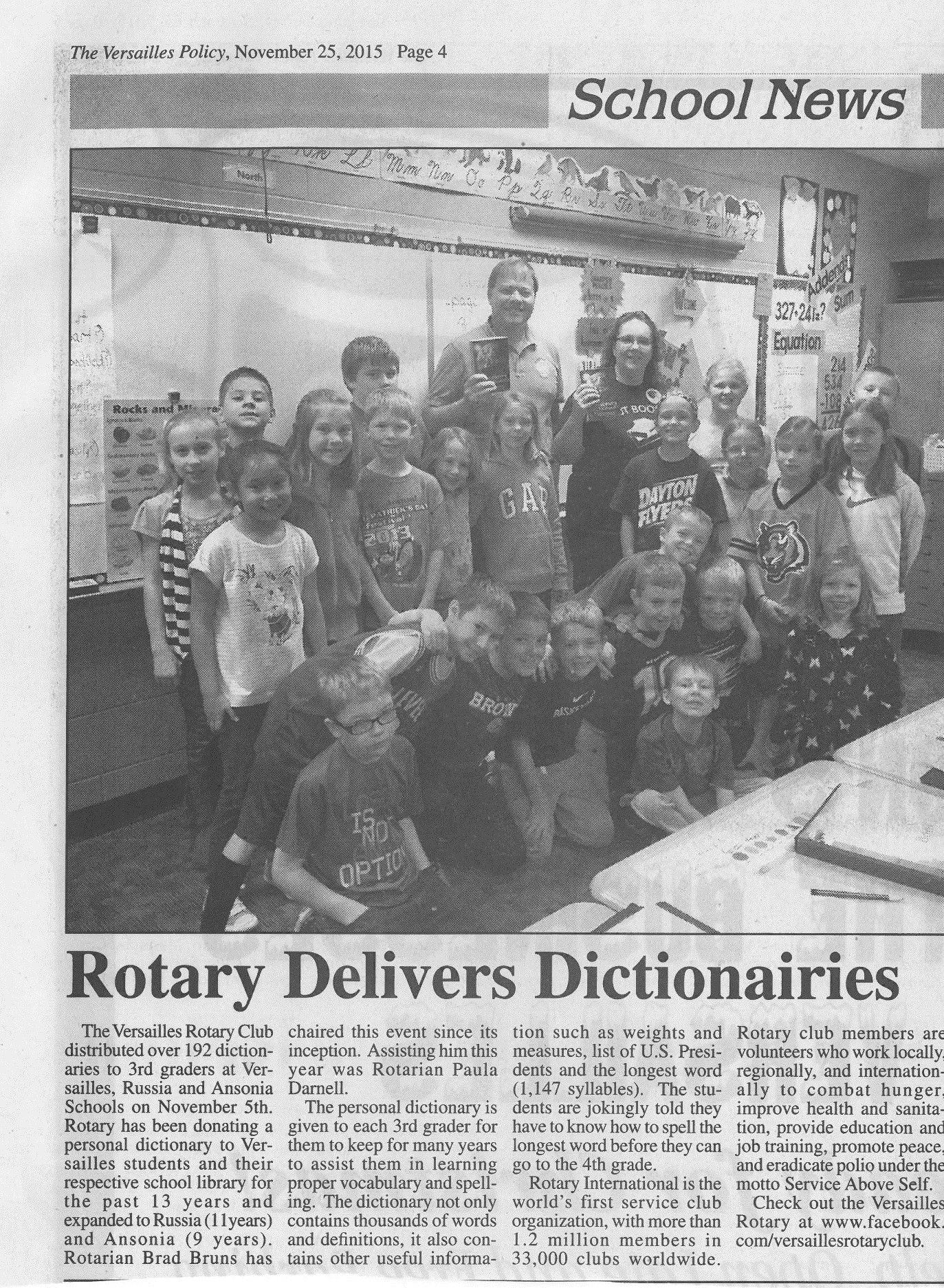 April 2016
Books By The Bushel expands again!

September 2014
Books By The Bushel expands to second location