I See Spring (Paperback)
SKU:

NE115-40B*

UPC:

MPN:

9781663928986

Condition:

New

Availability:

Ships within 1 business day

Type:

Paperback

Ages:

3-5 years

Pages:

24

Dimensions:

8.0 x 8.0 x .20 inches

ISBN:

9781663928986

Author:

Charles Ghigna
Description
SPRING! Suddenly the Earth warms up from a long winter nap. Green appears all around. I see raindrops falling down. I see puddles on the ground.
Sensory, detailed and child-centered, this is the perfect introduction for young children to the cycles of the year.
Download our FREE Activity to accompany this book! Available in both English and Spanish!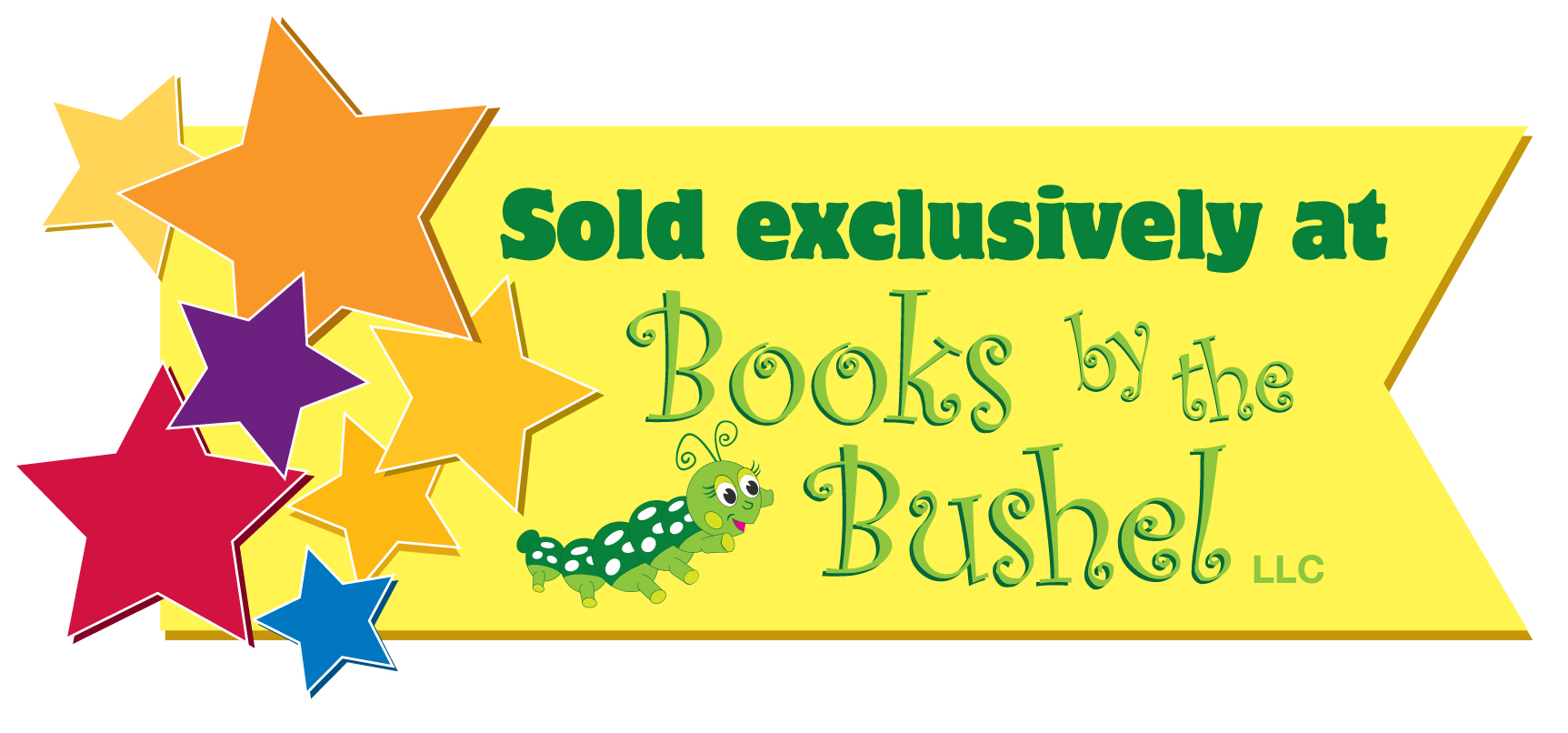 View All
Close