SUPER CORE BILINGUAL NURSERY RHYME BUNDLE 2-4 YEARS (40 BOOKS)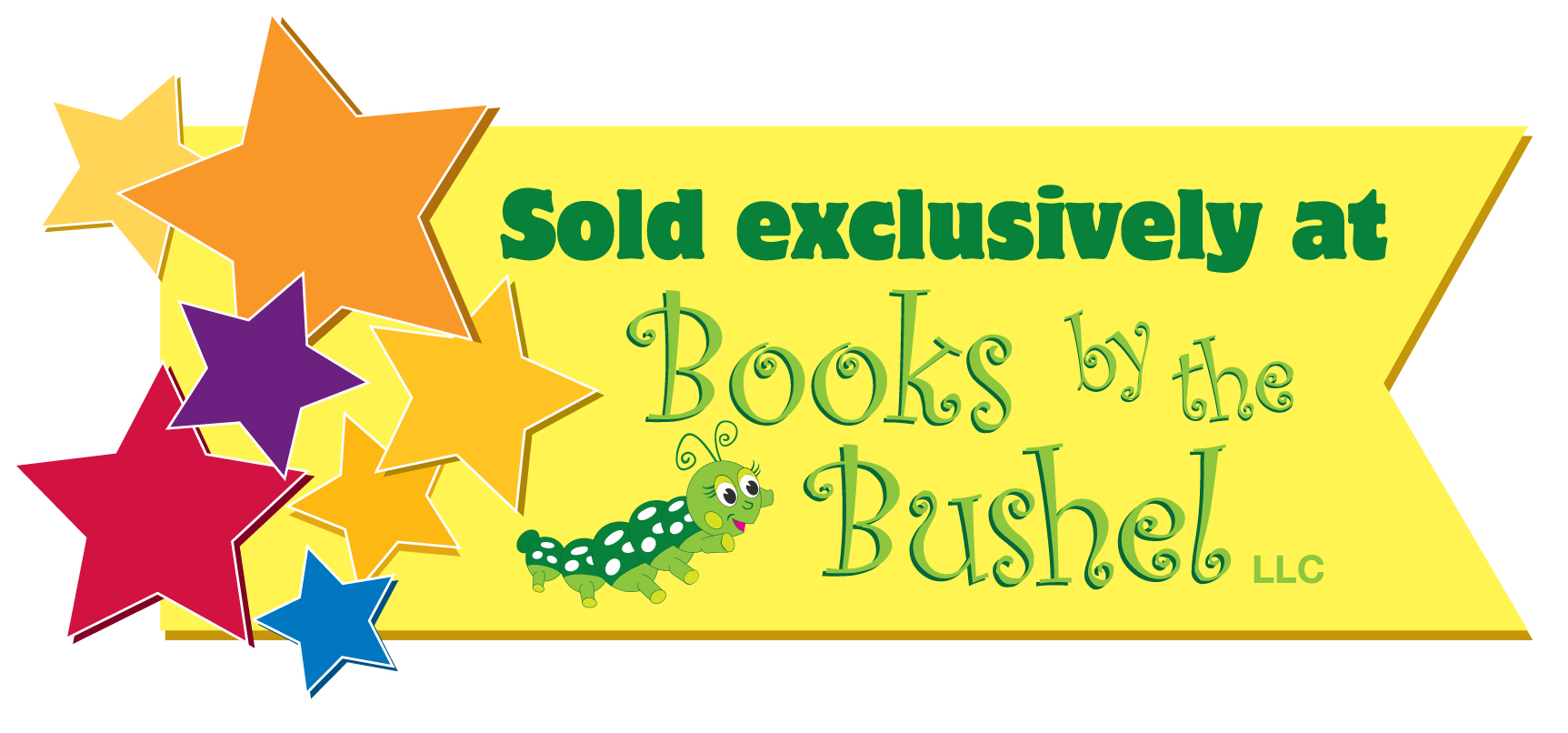 Only $2.65 a book!
Join a group of happy animals in these exclusive board book versions of four of the most popular children's classic songs! In our bilingual series, we have included lyrics in both English and Spanish to promote visual language learning.
Want quality children's books at an affordable price? This bundle is developmentally appropriate for Reach Out and Read, home visiting programs, large scale book distributions, literacy nights, and MORE!
The Super Core Bilingual Nursery Rhyme Bundle of 40 includes 10 books of each title (Click title below for more details)