Posted by Paula Darnell: Founder and CEO of Books By The Bushel, LLC. on 1st Aug 2018
When I was a kid, I loved to play with worms! One of my favorite things to do after it rained was to build worm houses out of the mud. Each worm had their own house! I spent hours building the houses and digging for worms. I didn't understand why worms loved dirt, or how important they are! But I sure loved watching them wiggle around!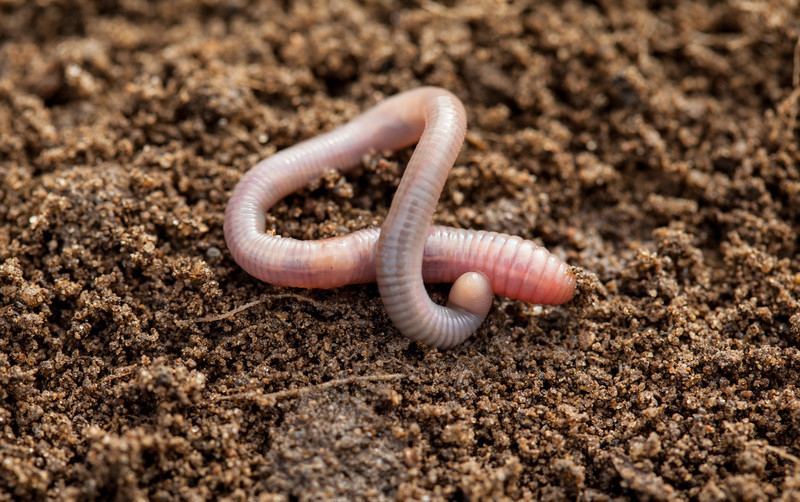 Our "Build a Worm Farm" activity is the perfect way to teach kids about worms.