50% Off Sale!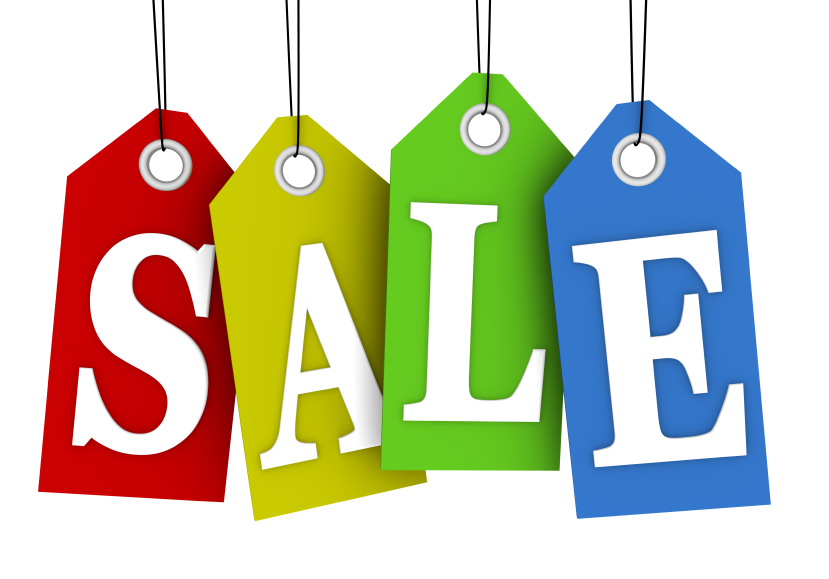 Save even more with our 50% off sale category!
Please pay special attention to the description of these books. Some may be slightly damaged (covers, scratches, dents, nicks, scuffs and ink marks), but we hope that you can still use them in your classroom.
*Please note that books are sold as is, do not count towards our buy 10 get 1 free or TAKE5, and all sales are final.*
Hurry,while supplies last!